About Us
Weber Supply is an all-Canadian company that prides itself on over 160 years of tradition and service. Weber Supply is a distributor of quality industrial and safety products, serving markets throughout Canada across our network of branches and distribution centres.
As a leader in the industrial and safety distribution field, Weber Supply leverages advanced technologies to offer unique solutions for customers with the ultimate in cost saving opportunities throughout the procurement channel.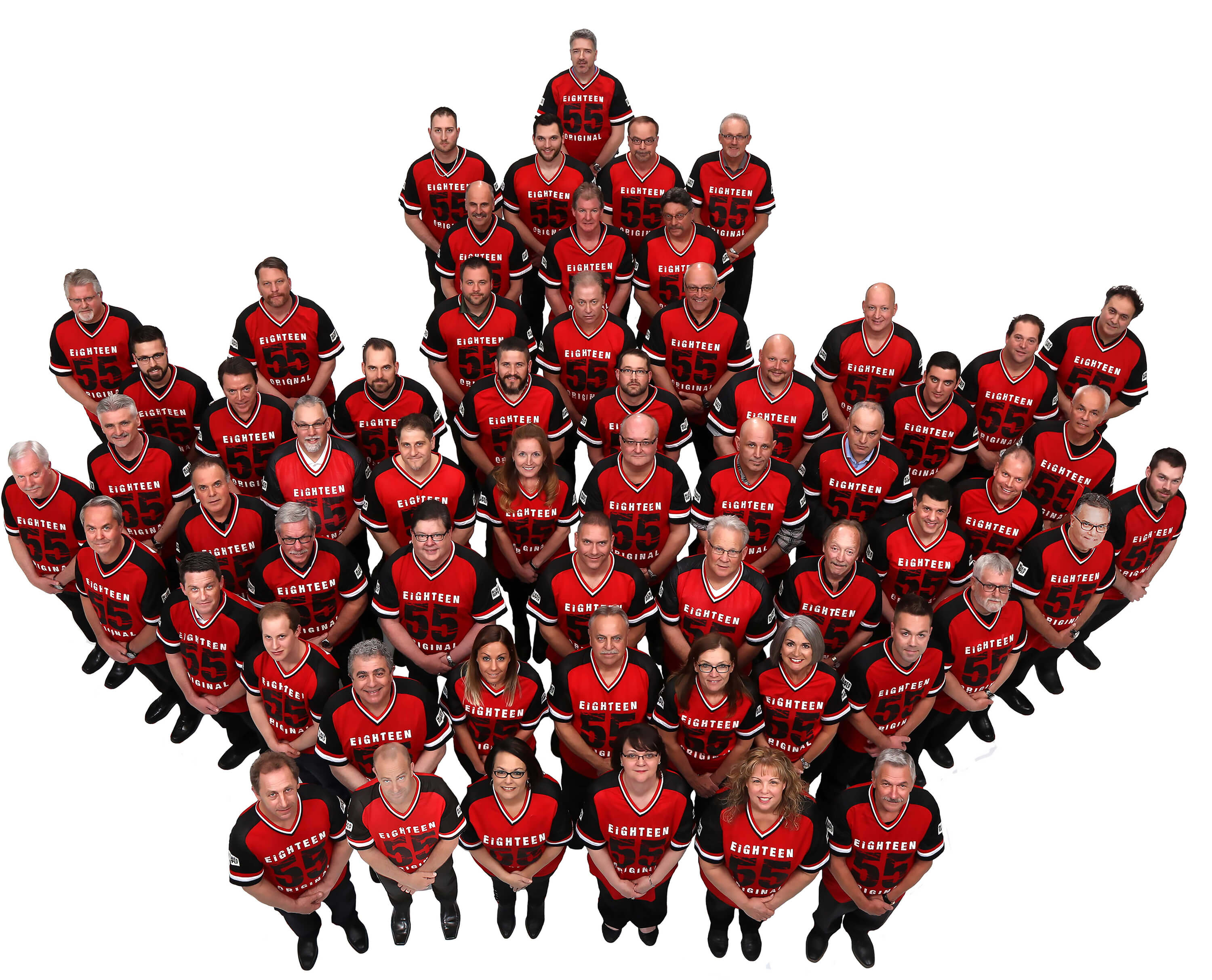 A Proud Canadian Tradition, since 1855
Weber Supply Company,
Sales and Marketing Team
May 2017
We Are True North Strong
Like many industrial distributors, the start of Weber Supply Company dates to the origins of the region's industrial development. In 1855, one year before the railroad arrived in Berlin (now Kitchener) Ontario, Samuel Date opened the Date, Distin & Co. hardware store. The products included iron, steel, carpenters' tools, cutlery, carriage markers' furnishings and other tools of the day.
The store was later purchased by an ironmonger (hardware man) from Stratford, John Fennell, who was determined to supply the parts and equipment needed at the start of the Industrial Revolution. READ MORE