One Supplier, Unlimited Solutions
Weber Supply has numerous Stockroom Supply / Inventory Management solutions that can be incorporated into our customers, operations, to streamline their acquisition processes. These solutions provide various levels of accountability and visibility, through the manner in which data is collected and reported back to the customer. Although our solutions can be divided into five major categories, the solution for each customer is unique, as it is arrived at through consultation, and is customized to their needs. Detailed, comprehensive reporting, and a commitment to Cost Savings, are key components of all of our supply solutions. The various solution categories are described briefly below.
---
One of a kind
As a leader in the development of Integrated Supply programs, we will tailor a cost-effective solution to meet your specific needs. With the goal of achieving total cost reduction in the procurement channel we will assist in streamlining your acquisition process.
Vendor Managed Inventroy
Inventory locations are identified with customized labels which incorporate barcode to record the necessary information. In addition to identifying the product, these labels also include the location within the customer's facility, as well as the replenishment quantity, enabling the Weber employee to capture all of the information required to create an order with a single scan. The information is then transferred from the scanner to the Weber Supply website where it can be reviewed by the customer and approved, or sent directly to Weber Supply as an order. The ordered goods are then delivered by Weber Supply. In this scenario, Consumption Reporting by department (point of use) can be provided.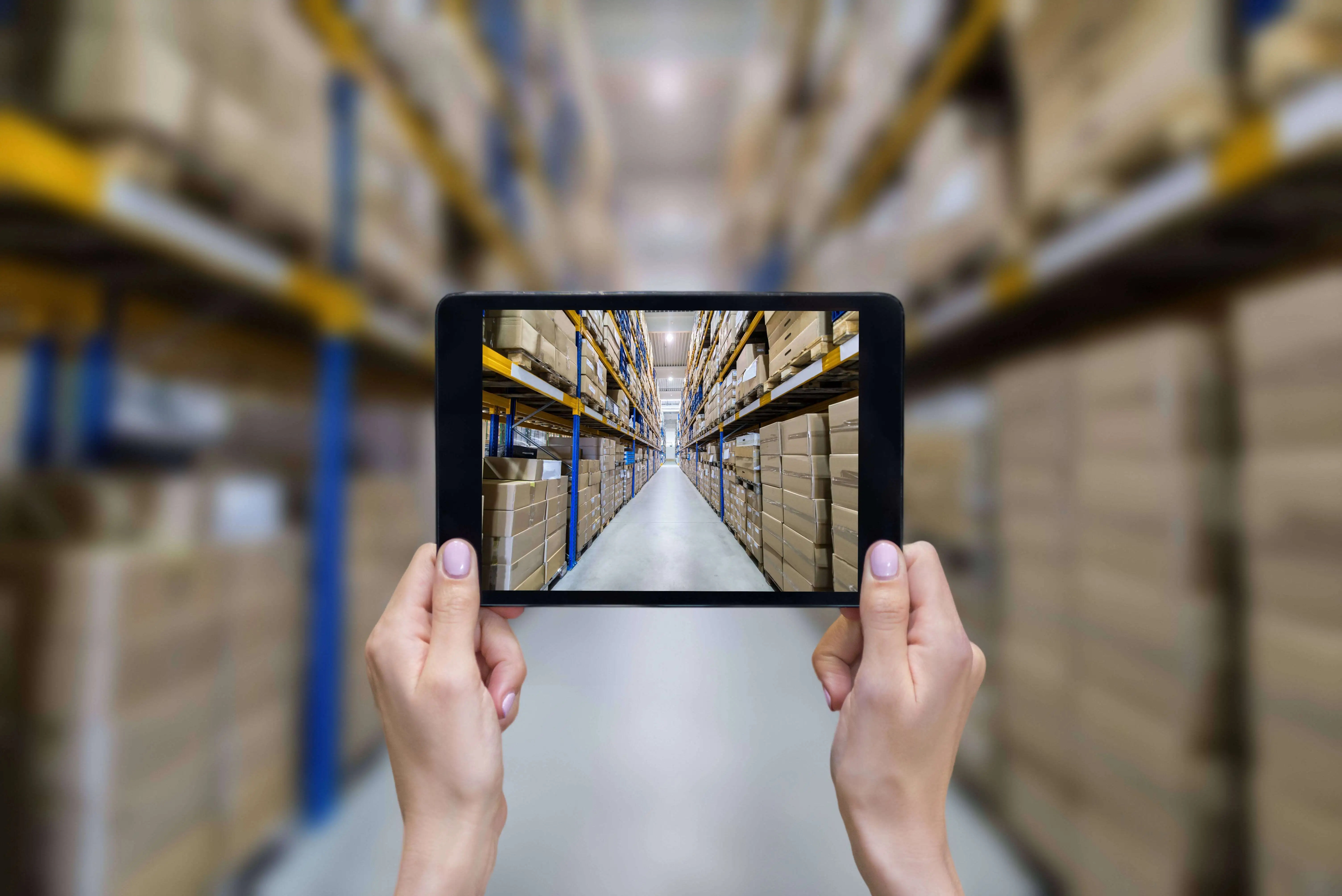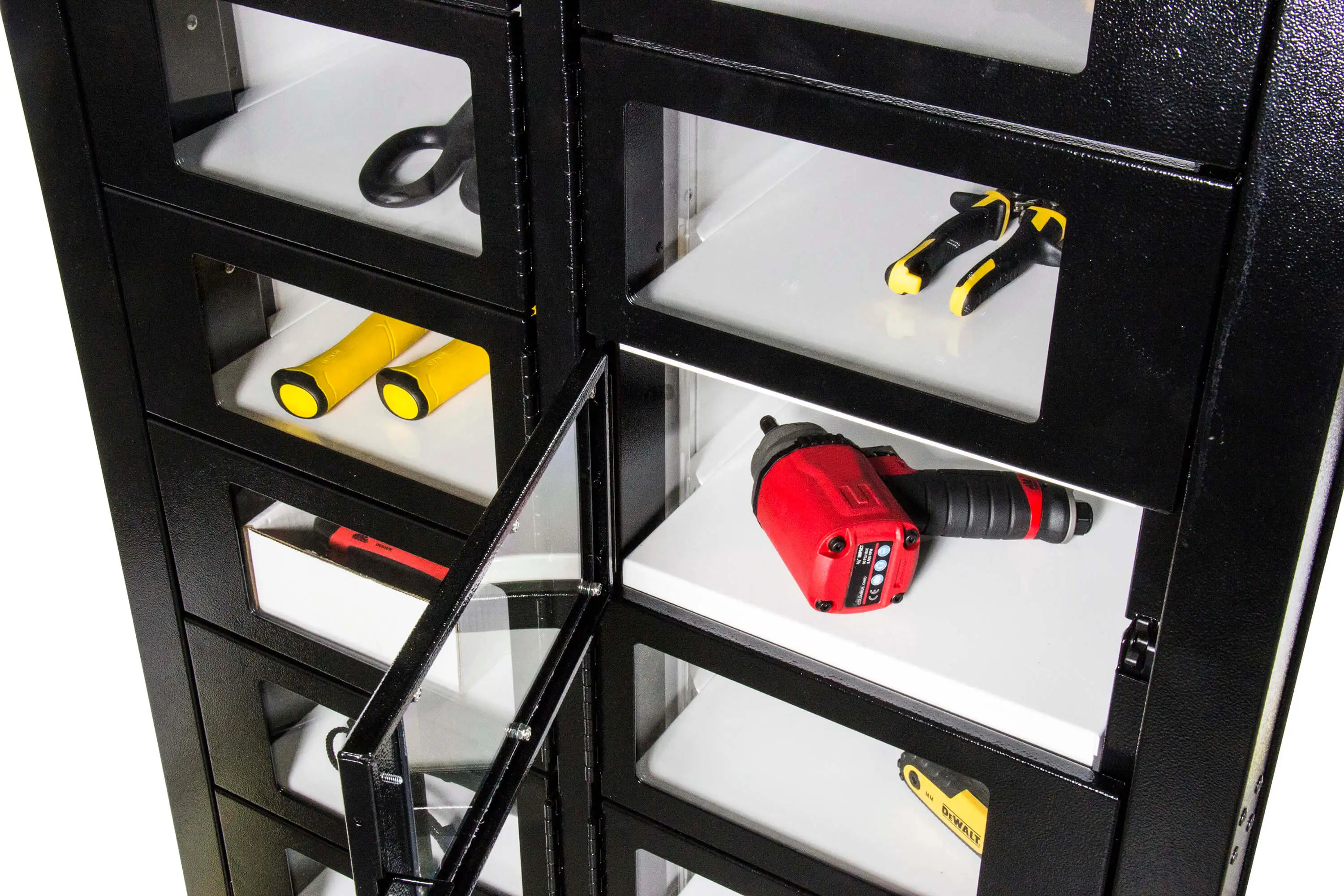 Inventory Control
Various types of inventroy controls are available to automate the inventory management process. These devices permit the tracking of usage directly to the person who has accessed the inventory and therefore to the applicable account code or department. This 'issue tracking' capability can be extended to items that because of their size are not 'vendable' using handheld devices. Because of the usage data that is collected, more detailed reporting is available.
Some of the solutions include:
Inventory control software for mobile devices
Portable computers, tablets and RF guns
Vending Machines
Lockers
Cabinets
RFID solutions
Stockroom Management
Technological advances have enabled us to design complete warehouse management systems that can be used by our customers to effectively monitor and control the flow of material into and out of their inventory locations. These systems are completely scalable to manage main storerooms or remote inventory locations, and products from one vendor or from many. Comprehensive reporting of all transactions is provided.
Inplant Stores
Customers of our Inplant Stores Division have completely out-sourced the operation of their Stockroom to Weber Supply. For these customers, all Sourcing, Ordering, Issuing, and Receiving of all products is the responsibility of on-site Weber Supply employees who are dedicated full-time to the customer's location.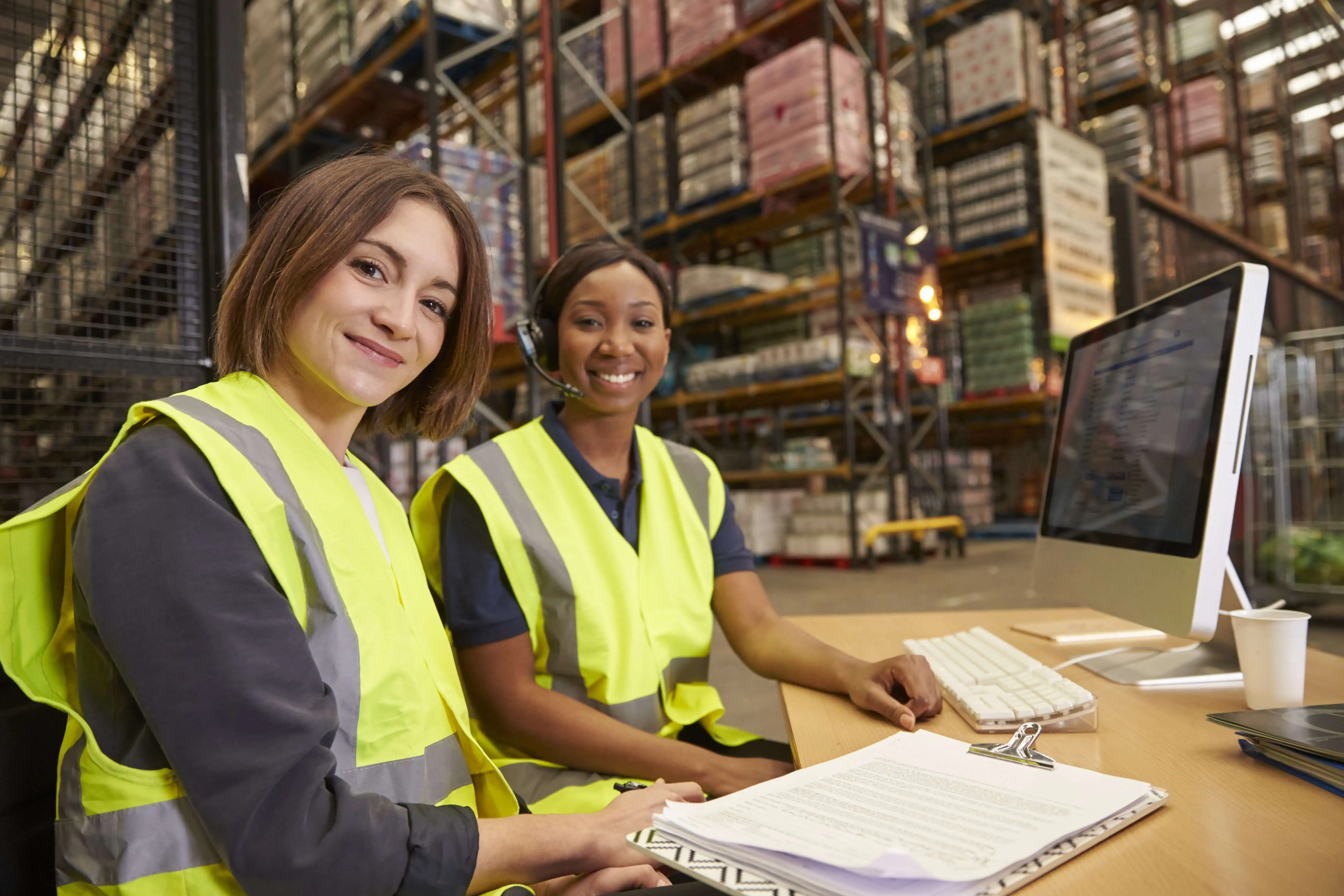 ---
From coast to coast
Our operation is part of North America's largest network of industrial and safety distributors. As a leader in National Account procurement solutions we provide process, inventory, and product cost savings to large industrial companies through our partnership with
SupplyForce
.